SOSORO

MUSEUM

CAMBODIA MUSEUM OF ECONOMY AND MONEY
SOSORO has been designed to provide a unique perspective on Cambodia's history and offers a sharper grasp on the constant interaction between money, the economy and politics.
TICKET PRICES
Student/kid
2,000 riels / 14,000 riels with audioguide
Cambodian
4,000 riels / 16,000 riels with audioguide
Foreigner
20,000 riels / 32,000 riels with audioguide
OPEN FROM TUESDAY - SUNDAY
9AM - 6PM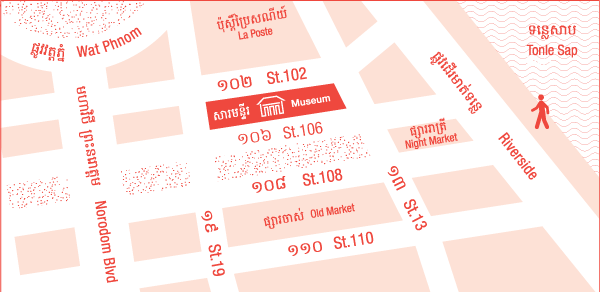 Open on Google maps
#19, Preah Moha Ksatreiyani Kossamak Avenue,
Sangkat Wat Phnom,
Phnom Penh,
KINGDOM OF CAMBODIA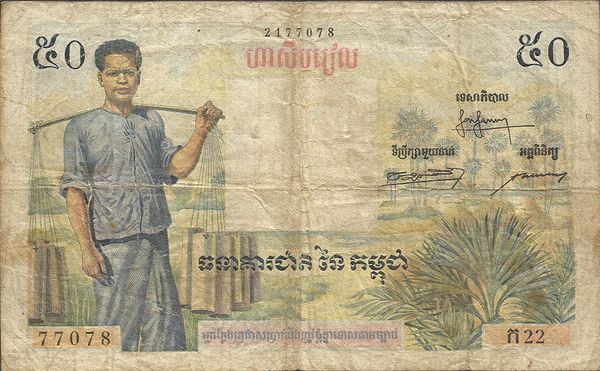 AN INTERACTIVE SPACE
LEARN AND PLAY
Understand economic and monetary principles.
SOSORO museum, with its modern interior, is equipped with videos, games and interactive touch screens guaranteed to provide the public with entertainment and knowledge. Visitors are invited to put into context what they have learned, enabling them to understand the rules and mechanisms, as well as the crucial importance of money in building the country's independence and sovereignty.
Get Access to:
> LIBRARY / SHOP / GARDEN / CAFETERIA
HANDICAP ACCESS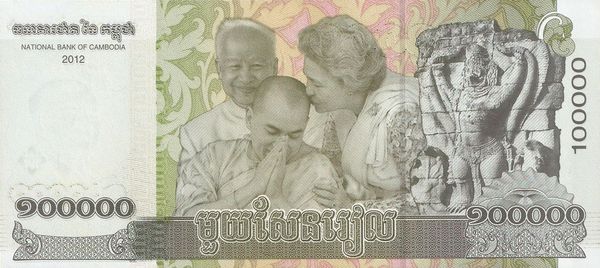 A HERITAGE BUILDING
SOSORO Museum is located in the heart of Phnom Penh the capital city of Cambodia. It is the protectorate style building, was the former town hall residence in 1908, Phnom Penh municipality in 1920, and has been the museum of Economy and Money PREAH SREY IÇANAVARMAN since 2012.
The building had fallen into a very bad state before it was made available to house the SOSORO museum. It has been decided to retain all the features that could be preserved in order to display monetary troves and artifacts since the Funan era.